Tarraqi
developing Tomorrow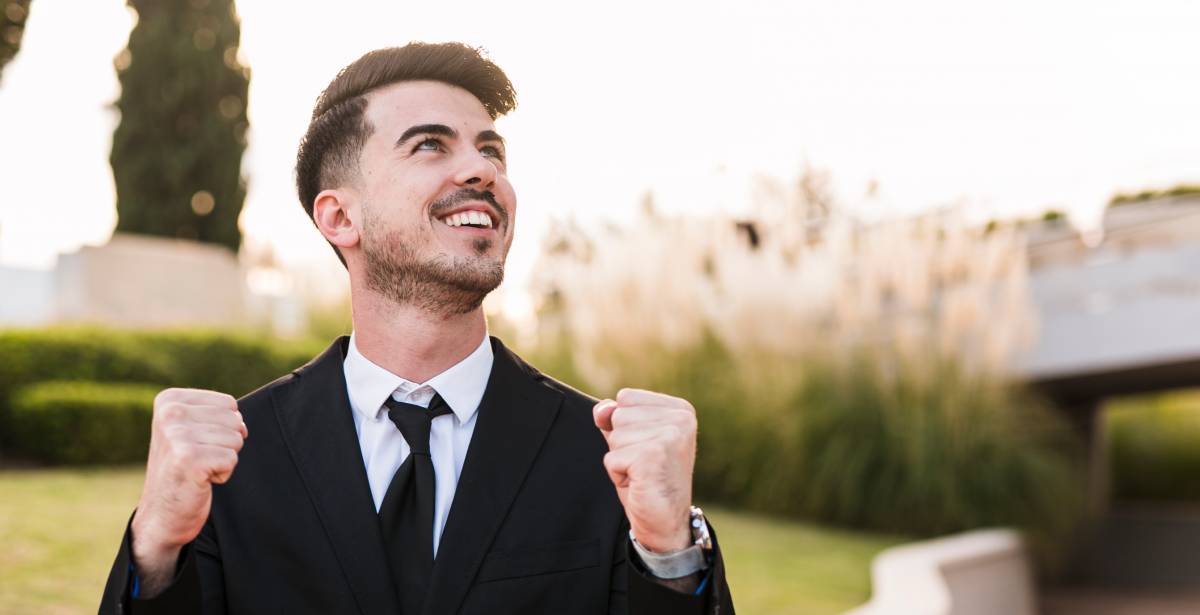 Grab your opportunity to develop your Group Training Skills in a practical learning environment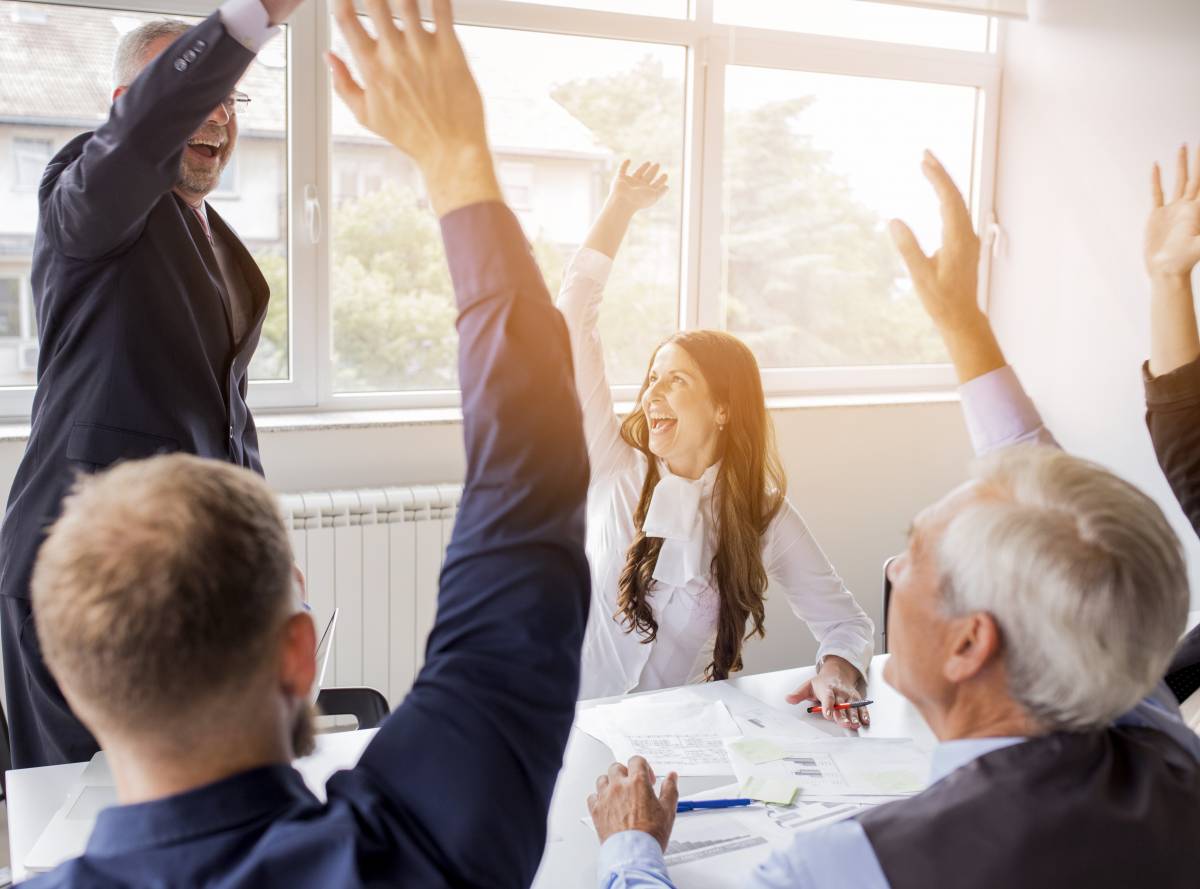 EFFECTIVE PERFORMANCE MANAGEMENT WORKSHOP

Performance Management means the management of employees, departments, and organizations to ensure that goals and objectives are being reached efficiently and effectively. Performance Management is concerned about upgrading both competence & growth of both employees and organization.

Hire Smart, Competency based Interview & Selection Skills workshop concentrates on the pre-interview preparation starting with the recruitment process; screening received resumes, developing the right competency based questions; practicing the interview techniques that get specific, behavior-based examples of past performance; reporting the short the list and finally, the strategies that follow through on this process.
PASSIONATELY AT YOUR SERVICE
Customer service is the process of ensuring customer satisfaction with a product or service. Often, customer service takes place while performing a transaction for the customer. This workshop guides Learners through the process of identifying their Customers' Moments of Truth and identifying what it takes to passionately serve their customers with care.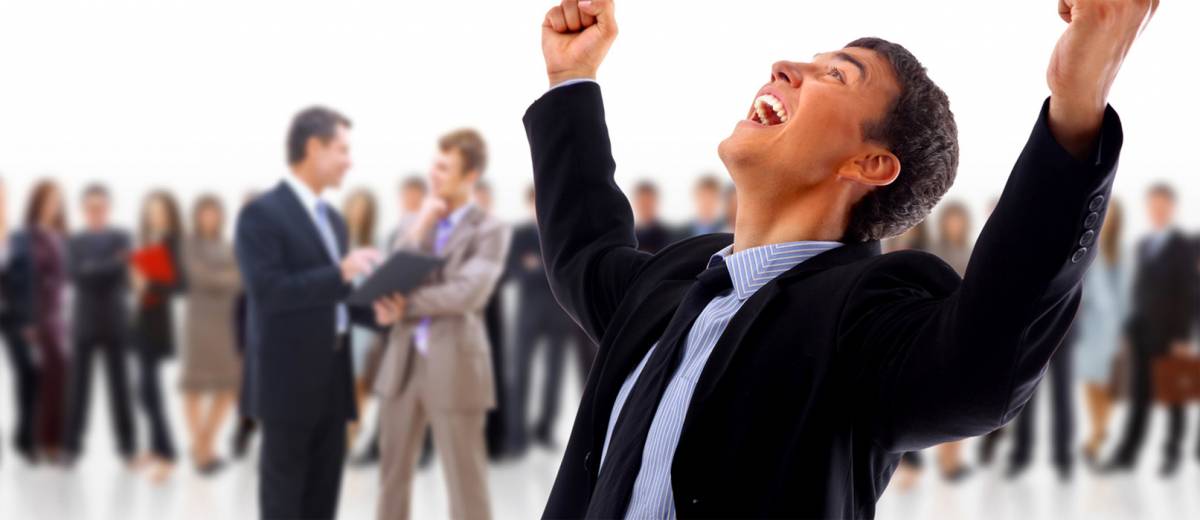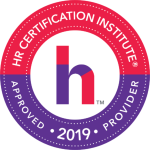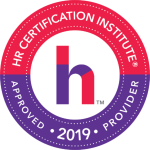 Tarraqi's Consultants are of Very High Level Of Professionalism And Efficiency. They are Very Dedicated In Their Job. The Quality Of Work delivered was Much Higher than I expected. Thank God, Deliverables Were Completed With Extremely High Quality & Excellence. May God make them successful, and many thanks to them